This article initially showed up on VICE Canada.
Admittedly, it is been a little while that I can't remember what it's like to exchange saliva with a person before you've learned their name since I went to a club with the sole purpose of making out with a stranger—but it's not so long ago.
Whilst my youth ended up being invested in gluey groups making use of my friends' thumbs up or thumbs down seriously to gauge in the many way that is unsubtle in the event that person clumsily grinding on me personally ended up being hot sufficient to bang faces with, my adult life is avoiding these places at all costs. Then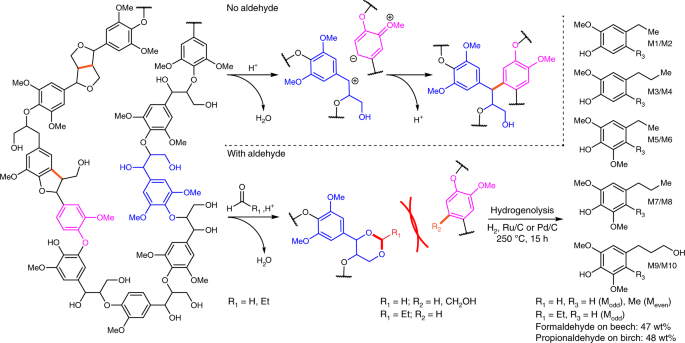 when we saw that Vancouver Art and Leisure had been hosting a "make out celebration » my reaction that is initial was swiftly reject that Twitter invite and then make various other plans.
Read More

»